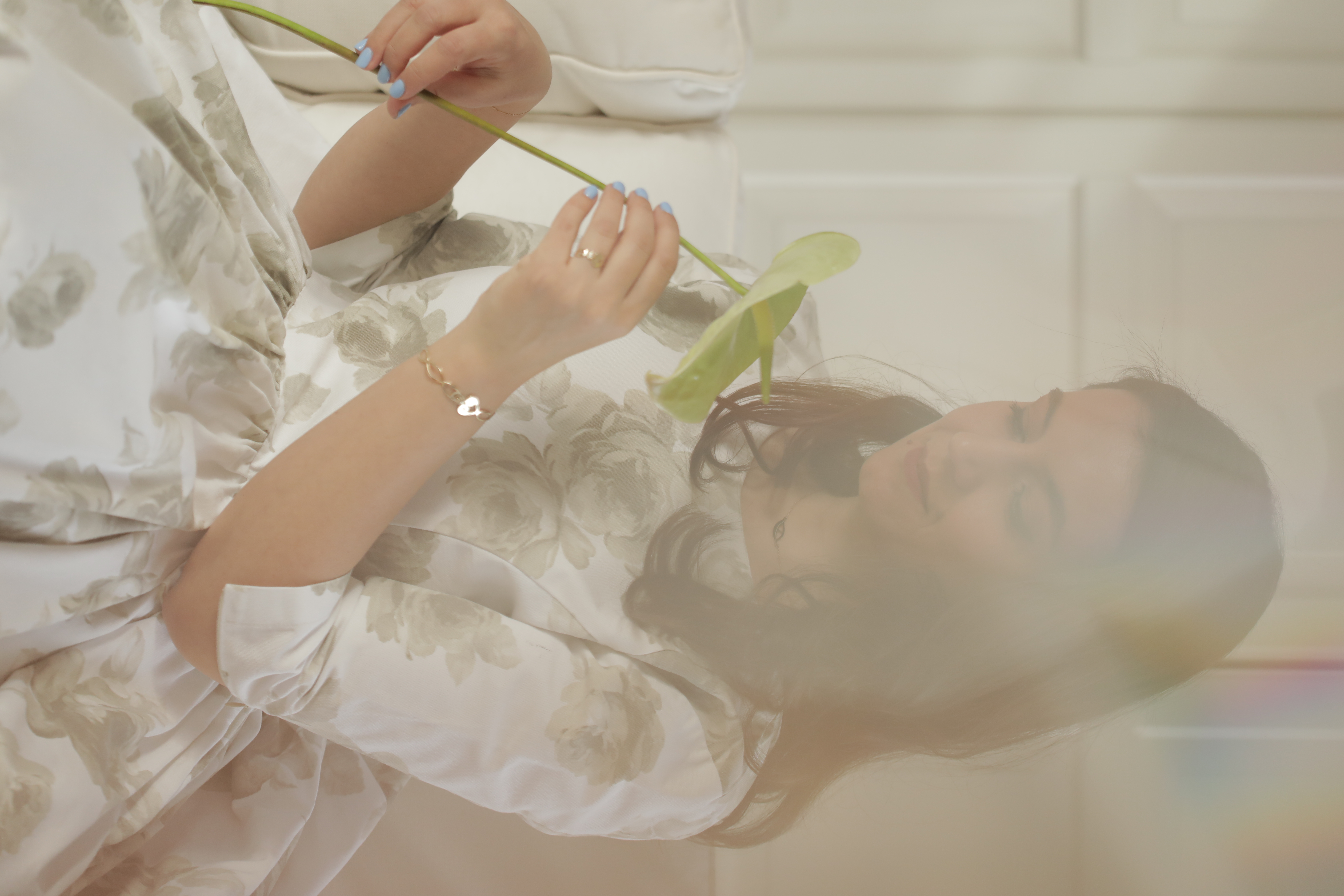 Hello, Myself
Bucharest, August 31st 2022
How can I meet you before I've met myself?
How can I know you before I've known myself?
How can I hear you before I've heard myself?
How can I understand your words before I've understood my own?
How can I soothe your pain before I've healed my wounds?
How can I ask for love before I've known what it is?
How can I love you before I've loved myself?
And how can I love myself before meeting myself?
Hello, myself. Lovely to finally meet you.
❤️
By Anca Negescu
If you liked this post, please like it and share it with those you think might enjoy it. If you have any thoughts on this, please leave a comment bellow.
Thank you for stopping by and sharing your precious time and energy with me today.
Have a lovely, blessed day! 🙏
Love,
Anca