Pe scurt despre mine
M-am născut, am crescut și locuiesc în București.
Am absolvit Universitatea București, Facultatea de Limbi Străine. Viața m-a condus apoi spre un Master In Business Administration pe care l-am absolvit la ASE și ceva mai târziu am ajuns la Londra, unde am absolvit cursuri de managementul artei la Sotheby's Institute of Art.
Primul meu job serios a fost de traducător la IBM România. La 24 de ani mi-am deschis propriul birou de traduceri, apoi a urmat o serie de proiecte de business de diverse feluri.
Am creat, m-am ocupat și mă ocup de proiecte precum Artfooly Gallery (galerie de artă contemporană), What If I Fly (brand de bijuterie de artă din porțelan pe care l-am înființat în 2016), POD. Place Of Display (galerie de de bijuterie contemporană).
Îmi place tot ceea ce fac. Iubesc natura, arta, muzica, bijuteria, călătoriile de toate felurile. Iubesc viața.
Îmi place să scriu. Am mai făcut-o în trecut, dar din motive misterioase, vreme de câțiva ani nu am simțit să mai scriu nimic și m-am oprit. Acum se pare că este necesar să reiau această îndeletnicire. Sunt și eu curioasă de ce. 🙂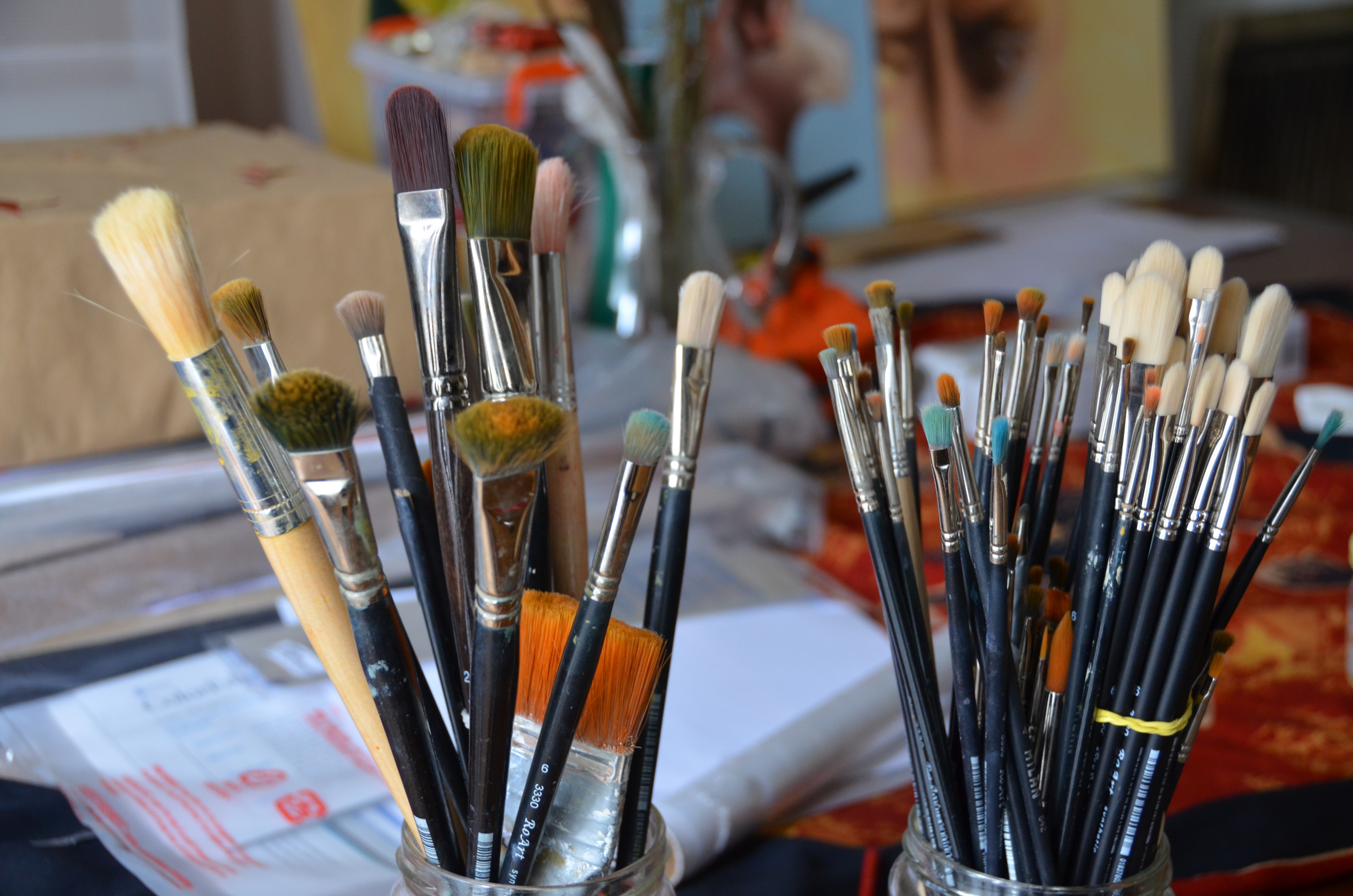 Suntem atât sursa, cât și rezultatul experiențelor noastre. We are both the source and the result of our experiences.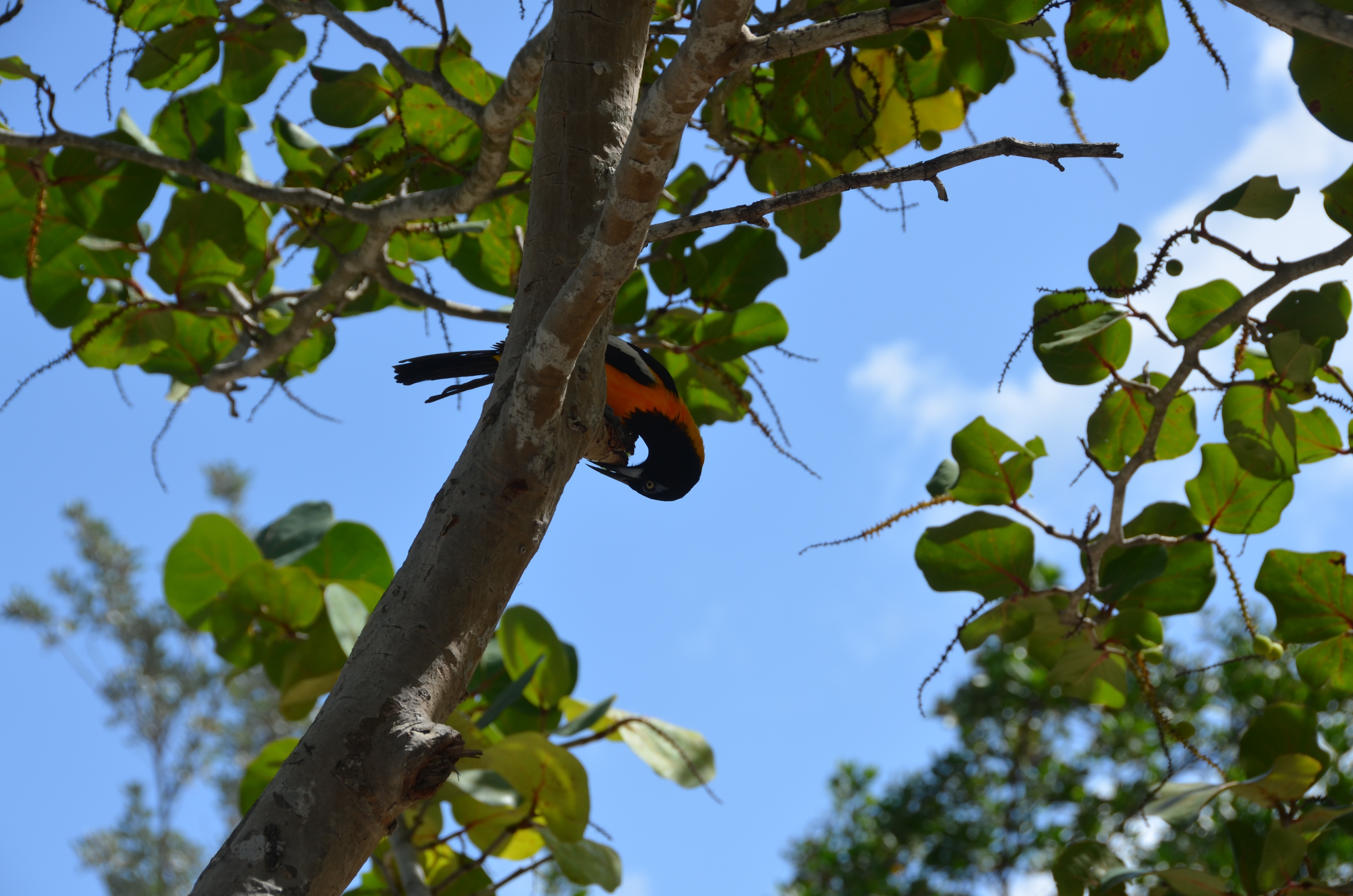 Work
Câteva dintre proiectele mele de artă și bijuterie contemporană.

When The Planets Align
admin
2019-07-05T08:02:43+00:00
POD. #unitedbythethingswelove
admin
2019-07-17T12:23:15+00:00
Forest Living
admin
2019-07-03T14:12:33+00:00
Hive Online Styling
admin
2019-07-05T09:47:22+00:00
Monochrome Blog
admin
2019-07-30T11:19:59+00:00