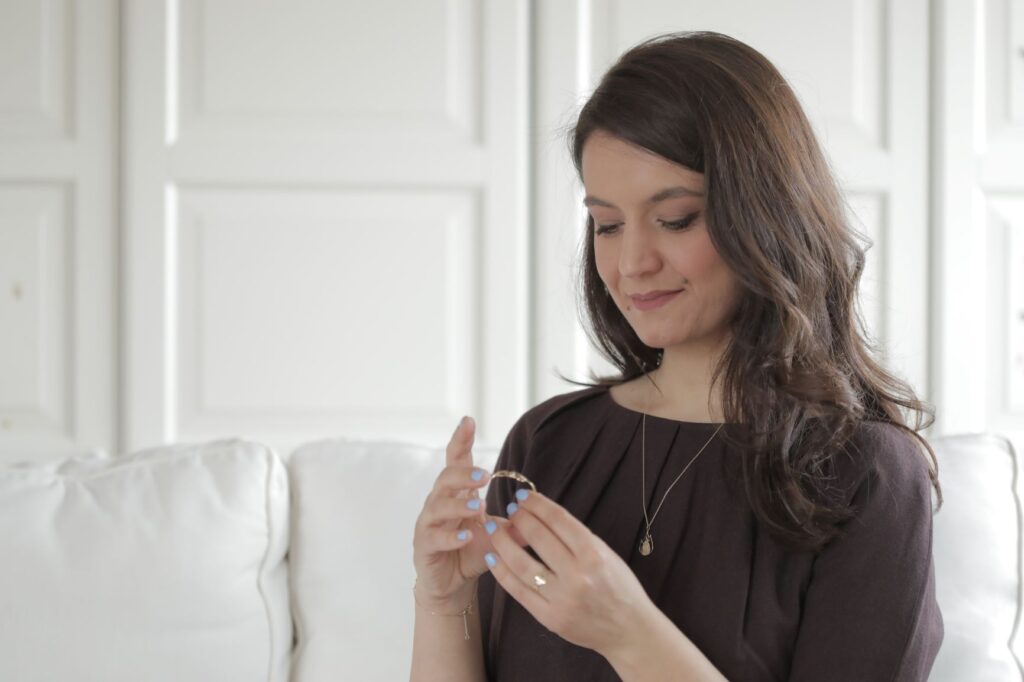 Curandera means healer in Spanish. It is a Romanian Jewelry brand I created as I started to draw my emotions and stories in very simple images. These images turned into the Curandera pieces of jewelry, made from silver and gold.
When wearing a Curandera piece of jewelry, I choose it for the story it tells, or the symbol it represents. In a world which becomes more and more void of meaning and healthy emotions and feelings, my Curandera pieces of jewelry are drops of delicate reminders about the tremendous healing power held by nature, love, stories and ultimately, ourselves. Let us all remember we are all ONE.
Please visit our website here, at Curandera jewelry, and consider it for any occasion when you want to offer a timeless piece of jewelry which carries a beautiful story and profound meaning to your loved ones. Because nature is our main source of inspiration, we take care of it as much as we can, minimizing our impact upon it in our activity.
All our Curandera packaging is minimalistic, 100% natural, made from organic cotton and a minimum amount of paper. Some of the paper is recycled, hand made and plantable, as it contains flower seeds. This way, after offering ourselves or our loved ones a timeless piece of jewelry, we give back to nature by planting the Curandera paper card which contains flower seeds.